Mathias Jørgensen - Motocross
Mathias Jørgensen - Motocross
A Danish top driver who has also chosen to drive the Swedish Championships in Sweden.
With good qualifications from the Danish championships, he has a chance at good placements in Sweden.
Henrik Isaksson - Drifting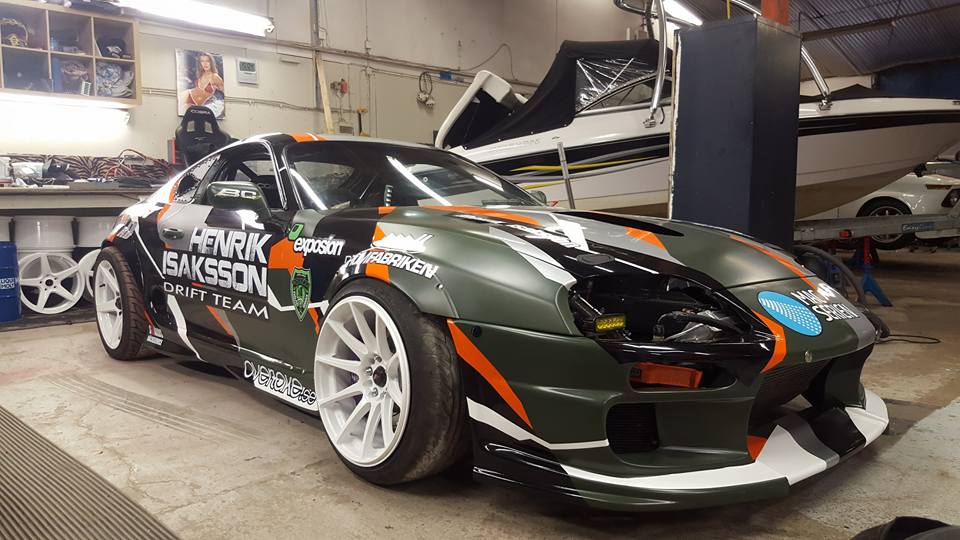 Henrik Isaksson Drift Team Consists of Owner Henrik and his completely rebuilt Toyota Supra with V8 at 1164 HP.
In 2015, Henrik placed 7th in the Drifting SM.
We look forward to following Henrik and his development in the future